Website Design Mistakes to Avoid
This list is not a look into the worst websites of all time. If you've ever browsed the web, then you know a really bad design when you see one. These days websites that fall into the atrocious category aren't even fooling the people that created them. They are usually produced by amateurs who are simply proud they were able to put anything on the web at all and, to their own detriment, are misguided in thinking that appearance isn't important.If they're delusional enough to think the work they produced can be misconstrued as professional, or that the sales will come pouring in now that they have a few, angry looking pages on the web, they are probably very close to being out of business or are possibly on the verge of being checked in by their family members. If you aren't a design professional and created your own site, or if you hired a family member for a fraction of the cost of a designer, you may have one of these websites. This list is not intended for you. You've got
bigger
problems.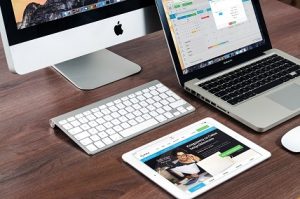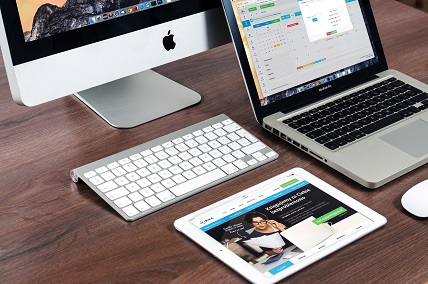 The intended audience of this list is for those unfortunate souls that hired designers who should know better; It is a look into the mistakes that professionals are still making despite recent advances on the Internet; It is for those of you who haven't been checked in by their families, but may not know that their site is still poorly designed in the worst way possible: it is effecting their bottom line.
All the worst design mistakes by professionals who should know better can be boiled down to one sin: Coming Between Your Visitors And A Sale.
The single most important purpose of a website is to provide the visitor with what it is they are seeking; It is not to provide an outlet for the vanity of the company, yet many websites miss this point. If your visitors can't easily find what they're looking for from the landing page, or, worse, can't fill out a contact form or request for a quote without jumping through hoops, you're shooting yourself in the foot.Think of it this way: If your salespeople were to tell a prospective customer they can't sign the contract until after his sales presentation is finished, you'd fire them. The same should be true of your website.What to avoid:
Can't Afford a New Website? Check This Out!
More Info