Detroit Website Design
Starting a new web design project requires both creative and technical prowess, and getting your project started off right means understanding what good website design and development really means.
With competition getting stiffer every day, it is not enough to simply look good. A good website designer knows that superior web development is about enticing every visitor and establishing brand identity. Doing so is paramount to staying competitive and breeding success.
If done right, custom website development can turn your business into a lead-generating machine.
By blending simplicity and usability with attractive and sophisticated design, your website design will help you communicate a strong and clear message: You have solutions to your customers' needs. Investing in website design is an important undertaking that comes with a lot of questions, and fortunately, we have answers.
If you are considering redesigning your website, or perhaps you are building a brand new one, Detroit Website Design will provide you with the knowledge you need to succeed.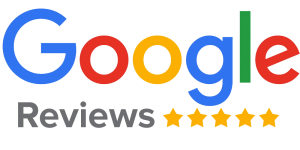 Brian DePottey
A great company to work with, they developed and continue to help maintain our company website and email service since 2016. They do a great job with a small business like ours and come up with logical plans that help everyone stay on budget.
---
Why Choose Us
Specializing in web design, eCommerce and SEO since 2006
Locally-based in Metro Detroit
Affordable pricing: both standard template design quotes and custom design quotes available
All staff on-location in Metro Detroit
eCommerce specialists
90-day guarantee on all sites
Meet in-person or via web conference
Can't Afford a New Website? Check This Out!
More Info
Recent Work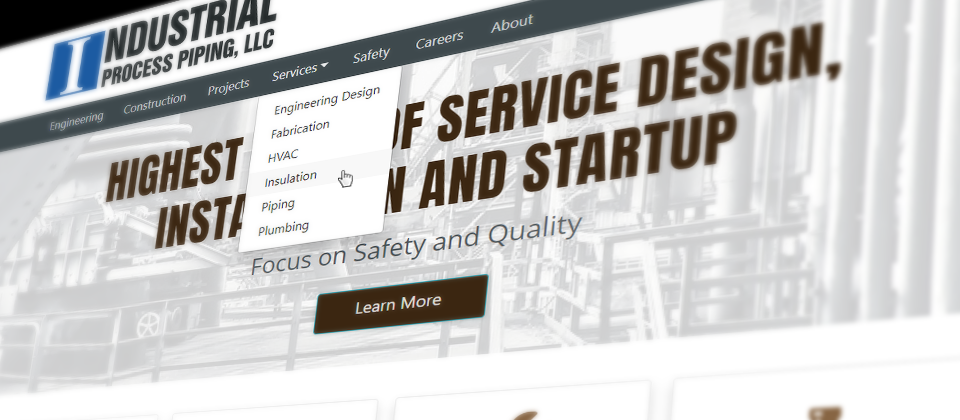 Industrial Piping Process is a full-service mechanical contracting company in Troy Michigan.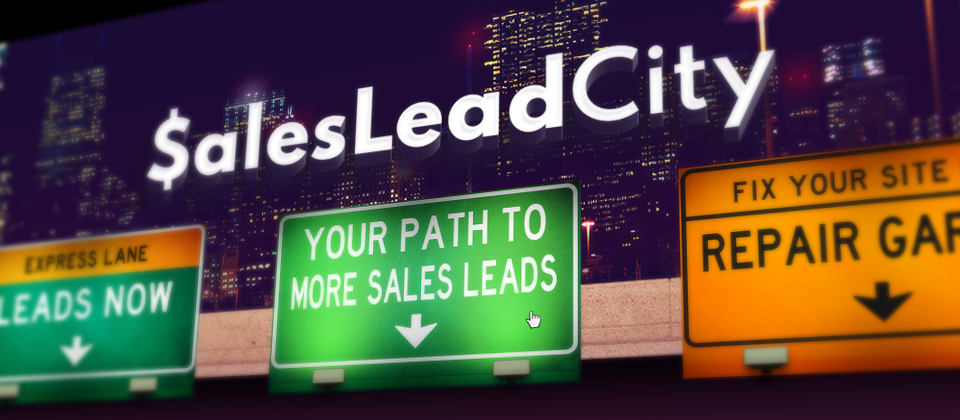 Sales Lead City aims to help businesses generate leads and ultimately bring in new revenue.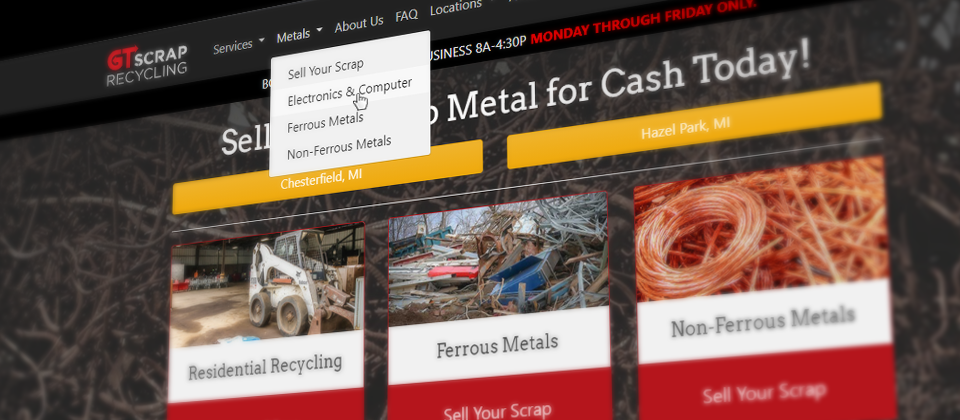 GT Scrap is a scrap metal and commercial recycling company with multiple locations in the Southeast Michigan area.