Can't Afford a New Website? Check This Out!
More Info
Recent Work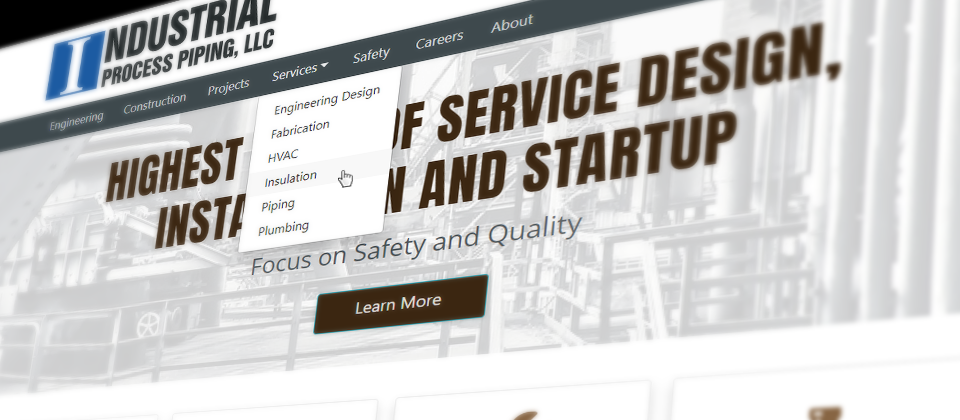 Industrial Piping Process is a full-service mechanical contracting company in Troy Michigan.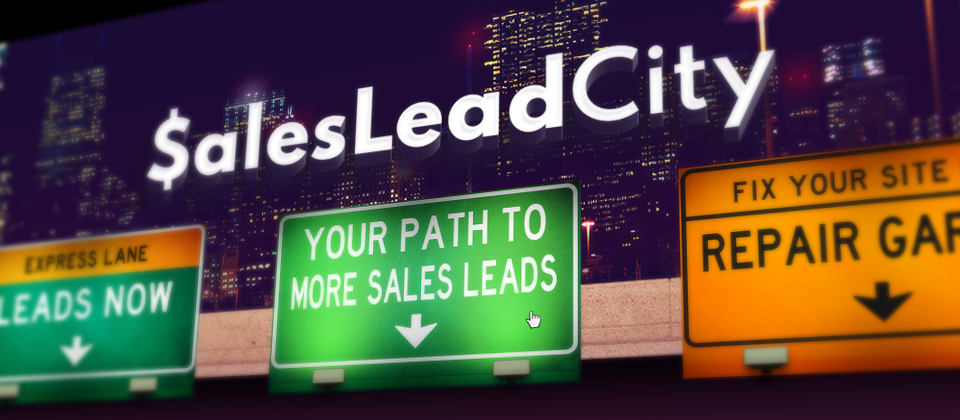 Sales Lead City aims to help businesses generate leads and ultimately bring in new revenue.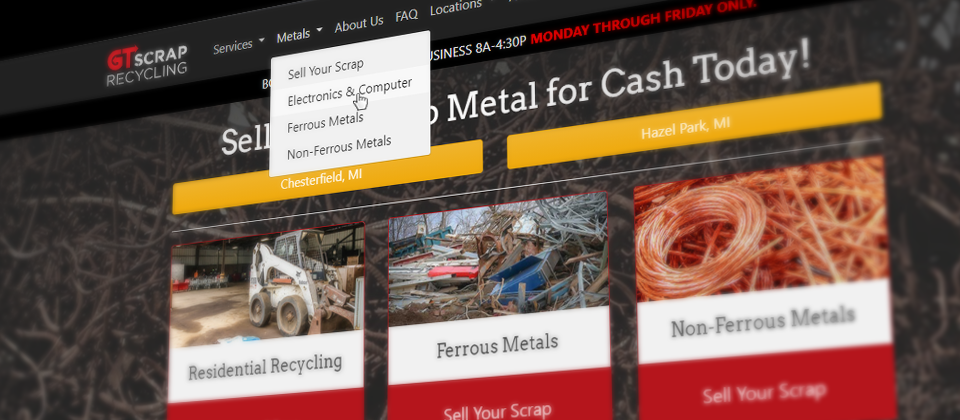 GT Scrap is a scrap metal and commercial recycling company with multiple locations in the Southeast Michigan area.