Why You Need a CMS System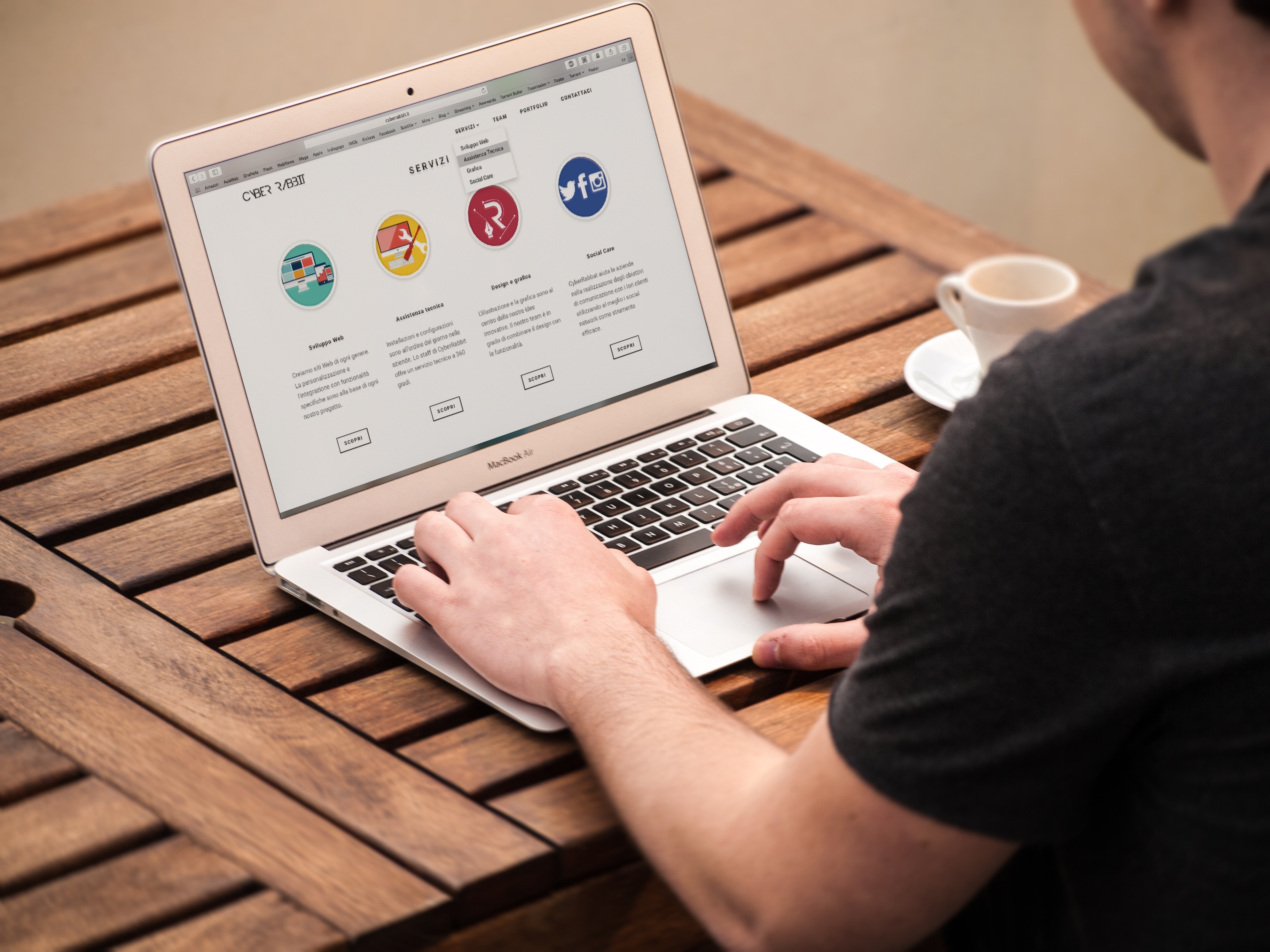 After creating your first website a lot of people and businesses ask, "what now?" Well the success of your website is influenced by updates on your content. When a website's content is not monitored and sustained they tend to fail. The first solution to maintaining your website would be to contact your web agency, but at what cost does this come? The simple solution to avoiding these extra costs and to keep your website well maintained is to find CMS (Content Management System) software. With CMS, content management is at the palm of your hands. Software's such as WordPress, Joomla, Drupal and Sitefinity allow you to manage content yourself. With the utilization of CMS, you can add and edit your website's pages, menu, links, images, videos, documents, etc.
What is Content Management?
Before going any further we need to understand what content management is. Content Management is the process for collection, delivery, retrieval, governance and overall management of information in any format. Typically, this is referred to digital content lifecycle. It consists of managing content that is either archived or permanently deleted. The content involved may be images, video, documents, audio, etc.
The content management process begins with organization. This is where categories are created, and classification schemes are developed. Next comes the creation of actual content and is classified into designated categories. Storage of this content is based off factors such as ease of access, delivery, security and other independent factors. Workflow is the part where rules are designed to keep the content moving through various positions while maintaining consistency. The process of editing is managing multiple content versions and presentation changes. Publishing is the step where the content is delivered to its users, which can be website users or internal publishers. The last step of the process is the removal or archive of the content. This is where the content is permanently deleted or stored in a place that is infrequently visited or obsolete.
What is CMS?
A Content Management System is user-friendly software that is used to help create and manage all your digital content. Most programs include web-based publishing, control of editing, search and retrieval of information and format management. CMS allows you as the business to maintain and have full control over your website. It is a simplistic tool that helps your website reach its maximum capabilities.
Advantages of CMS
Cost Saving: Since CMS is a program that you control, you will no longer have to contact your website agency in order to update your website. CMS also does not require knowledge on coding or design. This will save your business both money and time. These programs as well, have no additional costs but offer plugins and add-ons at a certain price.
Increase Search Engine Ranking: To maintain your search engine ranking your business must remain relevant. CMS will help your publishers keep content fresh. CMS is also SEO-friendly and can include custom page titles and adjustable URLS that will help your business stay on top.
Content Management: CMS allows you to create and manage content through folders. You easily can update navigation, assign access to certain users, edit, delete and publish content. These features allow you to manage your content efficiently through quick, and on the spot updates.
Cross-Selling: Content management systems can learn user behavior. This can make your cross-selling and up-selling efforts more cost effective.
Mobile Optimization: Many CMS programs offer mobile optimization. They alter the presentation of your website along with the content to fit all different devices, such as smartphones and tablets.
Improves Customer Service: CMS programs allow you to maintain your support channels. FAQs, review forms and help sections are key to keeping your customers happy.
Digital Content Management Systems
There typically are three types of Content Management Systems. Money and time are typically the two factors to consider when choosing what system is best for your business.
Open Source CMS tends to be the most widely used. You can buy these programs at no initial cost. There as well are no upgrade or licensing fees, or contracts. However, with an Open Source you may have to pay for add-ons, plugins, training and support. The most widely used CMS platforms are WordPress, Joomla and Drupal. There are many customizable features available to meet your business needs.
Proprietary CMS or commercial CMS software are built and managed by a single company. This requires buying a licensing fee and paying an annual charge for the service. Some popular proprietary CMS are Microsoft Sharepoint, Kentico and Shopify. Customization comes with a price, so before purchasing a software be sure the program will fulfill all your business requirements.
The last type of CMS is a Software as a Service (SaaS). This software commonly includes a web content management software, internet hosting and technical support with a single supplier. They are based on a subscription model and charge usually by per-user or per-site. The SaaS CMS offers benefits to smaller and medium sized businesses. The costs to start up are generally low. The supplier also is responsible for upgrades, maintenance and technical issues. The software is accessible from any computer, laptop, smartphone or tablet. They also allow you to control your package buy adding more sites or users as your business needs change. A CMS for your website is the solution to keep your business on top.