DETROIT WEBSITE REDESIGN (2020 UPDATE)
TO REDESIGN OR NOT REDESIGN? THAT IS THE QUESTION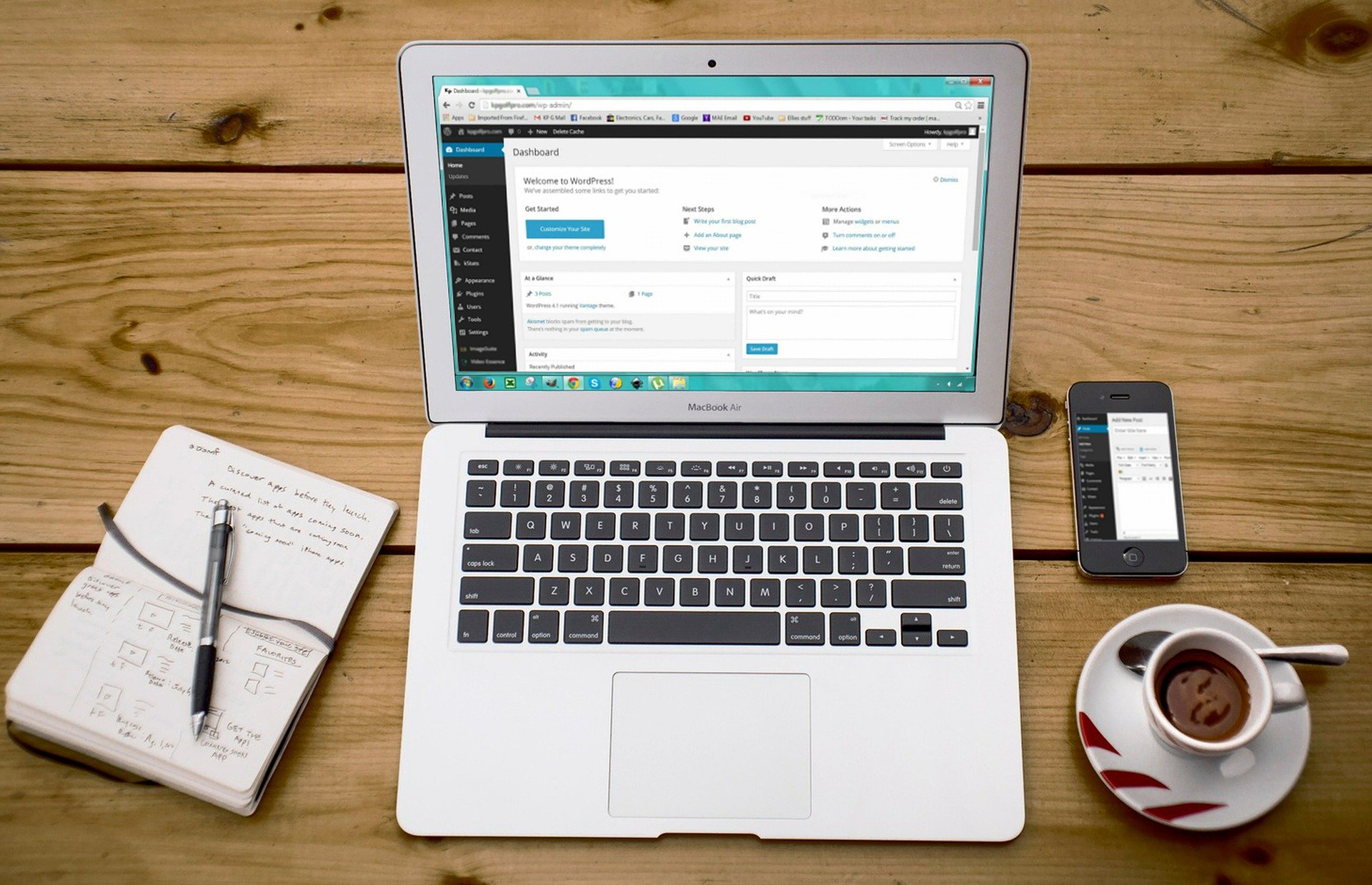 How do you know whether you should redesign your current website, and if so, how do you go about vetting a website design company in the Detroit area to build your redesigned site? These are common questions we hear all the time, so we wanted to provide you the benefit of our work in this area for the past 20 years helping Detroit clients:
IS YOUR CURRENT SITE RANKING ON GOOGLE? Is it on Page One for any keyword phrases that are important to your business? If not, a redesign, or at least a diagnostic by a reputable SEO company, is in order. A site that is not performing is just dead weight and of no use to your revenue model.
IS YOUR CURRENT SITE BUILT ON A "FREE" PLATFORM? We use the word "free" in jest because you are still paying a fee for a site that you do not even own. If you leave a platform like this you lose your website. If your site is built on Squarespace, Wix, Weebly, Hostgator and the like, you do not own your site and you will pay them forever. These sites are great for start-ups but not robust enough for companies in a fierce competitive battle on Google for sales.
DOES YOUR SITE ALLOW FOR FEATURES THAT WILL GIVE YOU A LEG UP ON GOOGLE? Getting a Page One ranking on Google search results is paramount. That is because 91% of searchers do not search beyond Page One. If your site is not on Page One, it is not being seen. To get to Page One requires a site that will power a strong SEO program. Designing such a site is extremely important. If your current site cannot be re-purposed to do this then you need to build a redesigned site.
HOW IS YOUR SITE PERFORMING ON GOOGLE ANALYTICS, GOOGLE SEARCH CONSOLE AND GOOGLE LIGHTHOUSE? The data tells the true story. It does not lie. Take a look. If you do not understand how to interpret it, ask your website design company to help. Your site must be trending up on at least a quarter to quarter basis. If not, a redesign is probably in order.
A "PRETTY" SITE IS NOT NECESSARILY A TOP PERFORMER. Aesthetics have nothing to do with high page rank on Google. If you are in love with the look of your site, that is wonderful, but if it is not on Page One anywhere, it is not of any use to you. Many a beautiful site often sit on Page Four. It will never be seen in Detroit, or anywhere. A redesign is in order.
GETTING A DETROIT WEBSITE DESIGN COMPANY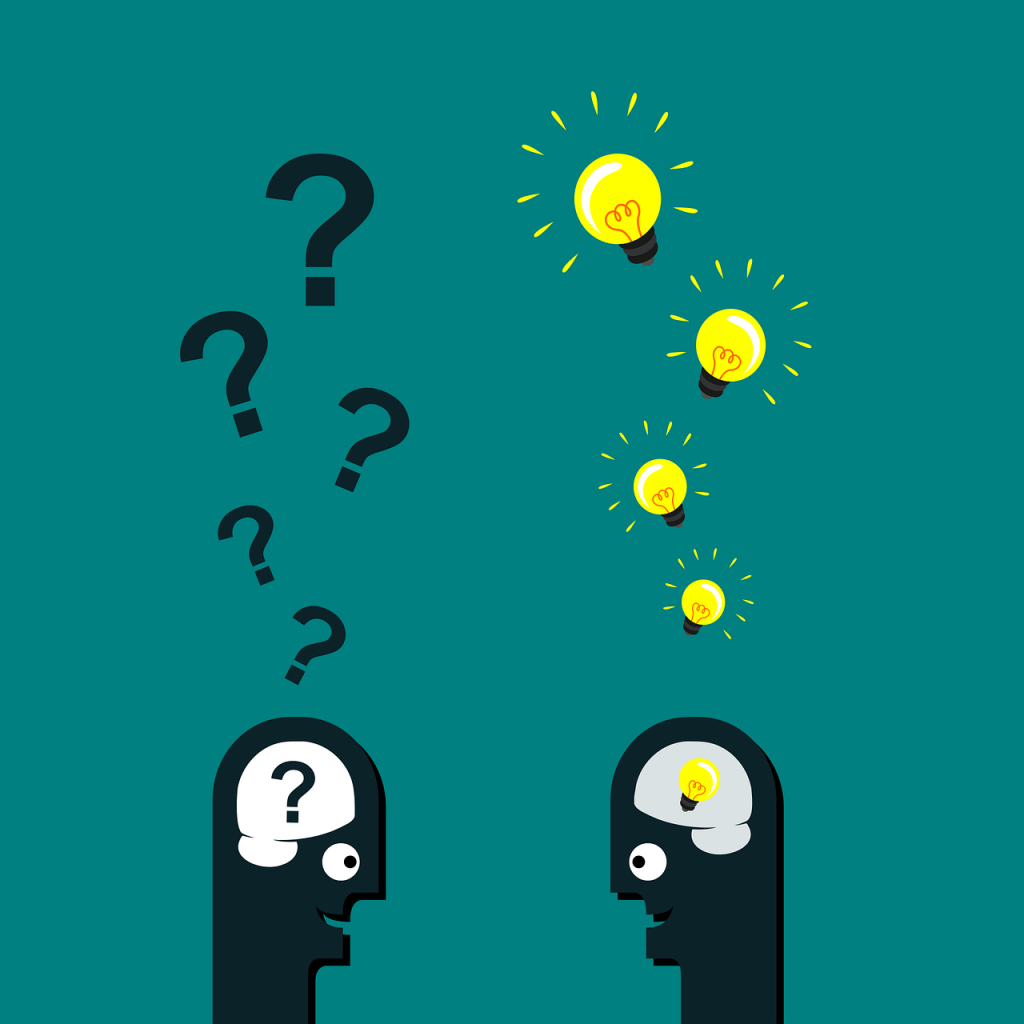 LOCAL DETROIT AREA WEBSITE DESIGN COMPANIES OFFER ADVANTAGES: There are thousands of website design companies out there to provide services to millions of businesses, and they're all on the internet. Due to the complexity of redesigning a website it will be to your advantage to hire someone in the local Southeast Michigan area, however. This allows you to meet them face to face, take a look at their operation, fully explain your needs and wants, and be able to drop by in-person if need be.
WHAT IS THEIR REPUTATION? Take a look at the other sites that they have designed. Are they along the lines of what you are looking for? Can they provide two or three references for you to contact? How long have they been in business at their current location designing websites? There are many fly-by-night designers out there.
DO THEY HAVE AN OFFICE? Many website design companies work "virtually" which is a polite term for working remotely from their home or bedroom. This, in and of itself is not a big negative, but it can be if you need to have your site fixed once it is live, or you want more pages or changes down the road. Will they be there? How easy are they to reach? How quickly can they make the fix? Having a company with a brick and mortar office and a receptionist answering the phone M-F 9A-5P will provide you with a lot of peace of mind…and keep your site online all the time.
DO THEY OFFER PAYMENT PLANS? A 30–50 page website can be expensive. You may want some terms so as not to put a big dent in your cash flow. Do they offer terms? Do they have a warranty? Do they accept credit cards?
DO THEY HAVE TECHS ON STAND-BY? We all know that sites break. The longer you've had a website the better you know this. So, does the Detroit website design company that you are looking at have techs in the office ready to assist in case of an "emergency"? If not, what will you do? Ask them for their plan.
WHAT IS THE TIMELINE FOR DELIVERY? You should be able to get your site redesigned in about a month to two months depending on its size and complexity. Three months would be a long time. Be sure to ask for an anticipated delivery date when you are negotiating your terms. This will also speak to their expertise and service after the sale.
WILL THE SITE BE ON WORDPRESS? WILL IT INCORPORATE WOO COMMERCE? The #1 content management system in the world today is WordPress. It is free and used by about 59% of all developers in the world. This is important to you because it means you can change web developers at will, and not have to worry about the new developer being able to work with your website. You can't move a site on Wix or Squarespace, for example. And if you are looking at a shopping cart, Woo Commerce is now very competitive with even the best carts like Magento, and much easier for you to use. We highly recommend it.
IN CONCLUSION:
Building a new website should be a fun time. It should be inspiring. It should provide you with new horizons and new goals. Go about it with enthusiasm and verve. See if your website design company shares your enthusiasm. Shares your goals. If they do, you know you're in sync and have found the right company for you. If not, keep looking. Good luck!