E-Commerce SEO Company in the Detroit Area
How does the SEO of an eCommerce shopping cart differ from the SEO of a static website? It does in many ways and we'll tell you the most important eCommerce SEO differences here.
First, let's define what eCommerce is and means for you as a potential user, and what you should consider in deciding how to set up an eCommerce shopping cart website. And, very importantly, how that shopping cart will be optimized. Many companies selling online don't realize that their carts also need to be optimized for increased traffic and sales on Google.
This is especially true if you are competing against a major brand(s) because our high-level research that… with permission… mines Google data shows that Google understands what a brand is and will give it preferential treatment in SERP page rank. So if you are going to be selling "denim blue jeans" online, please know that Levi's Brand will always be ranked above you regardless of how well your eCommerce site is optimized.
Next, it's important to research the type of eCommerce platform that you will use to sell your products. There are many platforms that can be customized like Magento, Drupal and Joomla. Most Detroit Area shopping cart specialists know them well. These include BrownBoxBranding.com, DetroitWebsiteDesign.com, tmprod.com, OttawayDigital.com, forixcommerce.com.
Ask what platform they do the most work with and why. And, most importantly, ask them if they have experience getting a cart in a high-ranking position on Google. Many companies are good at developing carts but have no SEO training. If your cart is not on Page One of Google, you won't see much traffic which in turn means fewer sales.
You can save upfront design costs if you use one of the companies that already have a shopping cart set up where you can basically load your products to them. You might consider Yahoo, Volusion, BigCommerce and Shopify to name a few. Of course, to save money you give up considerable flexibility in the design and the workings of your cart so be sure to read the following best practices first before deciding how to proceed.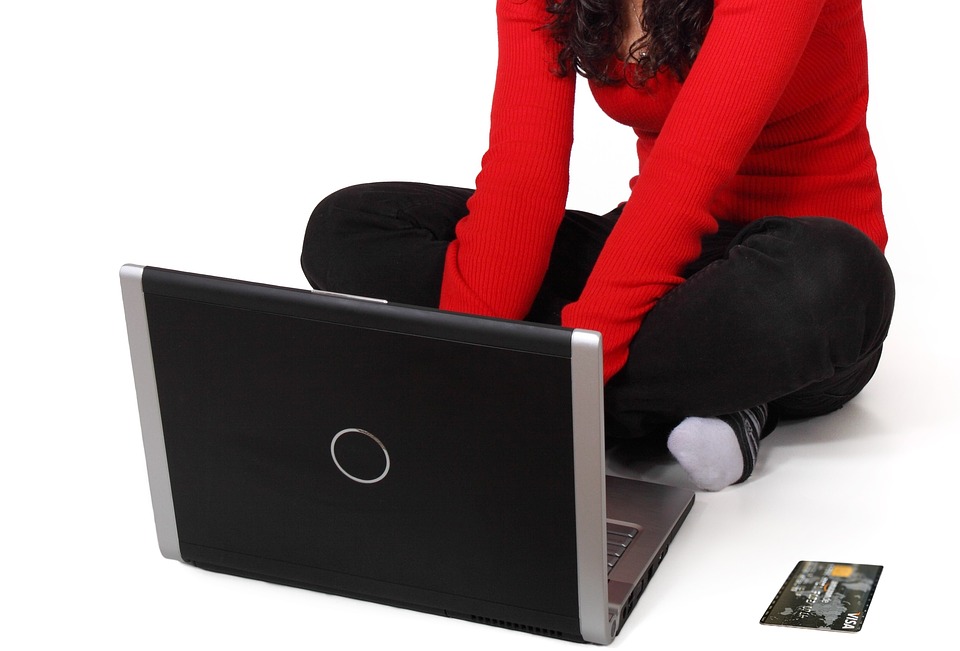 E-Commerce Best Practices 2017
The best practices of optimizing an eCommerce website shopping cart:
Silo your content:

To best SEO your eCommerce site you need to ensure you start with a good foundation. Lay out your site menu in a way that starts with broad, comprehensible categories, split into relevant subcategories. Finally, you will be grouping your individual products under these categories and subcategories in a way that makes sense to the customer. You want your site to be easy to navigate while setting your site hierarchy up to ensure your keywords don't overlap.

Optimize your content, but don't add too much on category pages:

A cart offers several different opportunities when it comes time to decide where you will place your SEO'd content. Optimized content is welcome on category pages, product descriptions, image tags for products, and everywhere else you'd normally apply your SEO practices. But with category pages, remember few people actually scroll down on a page, so you don't want to push your products below the fold where fewer people are likely to look.

Think outside the box when it comes to keyword research:

Here we use Searchmetrics keyword discovery tool, and there are several alternatives out there such as SEMRush, SpyFu and more to provide you with keyword data. Additionally, there are other creative ways you can find new keyword phrases in ways these tools may overlook. For instance, Amazon.com, being the biggest eCommerce site on the web, will contain large lists of keyword phrases relevant to your business. Try typing a keyword into Amazon's search bar to view a list of keyword suggestions with real user intent behind them.

Watch your competition:

Do some research to determine what your competition is doing and plan your keyword strategy accordingly. If your competition is dominating Google's results for a specific set of keywords, find some additional, similar keywords for your site that still accommodate the searcher's intent. Take notes on how their menu is displayed and their product filter options, this can be a great place to start in generating ideas on how to improve your own website.

Customer reviews:

Google's Customer Reviews is a free program that's a great way to show customers how others have rated their experience with your business. With Customer Reviews, potential customers are able to see your average rating on every page. It's also wise to allow customers to leave product reviews. If they can't find a product review on your site, they might leave to find a review on a competitor's site.

Social Media Integration:

Use your social media to reinforce your brand image and sell your products. This is a great way to alert customers to new promotions, spread company news and remain active and engaged with your consumer base.

Usability:

Is your search bar functional? Do you have LiveChat? Is your website mobile friendly? If not, take steps to ensure once a potential customer finds your website, they'll have a simple experience in finding what they are looking for. This is a great way to keep customers coming back and leaving positive reviews for others to see.
By following these rules, you should be off to a great start with your cart and hopefully land on Page One of Google in the very near future. Happy Selling!
[do_widget id=grp_widget-2]